Solar Control Window Film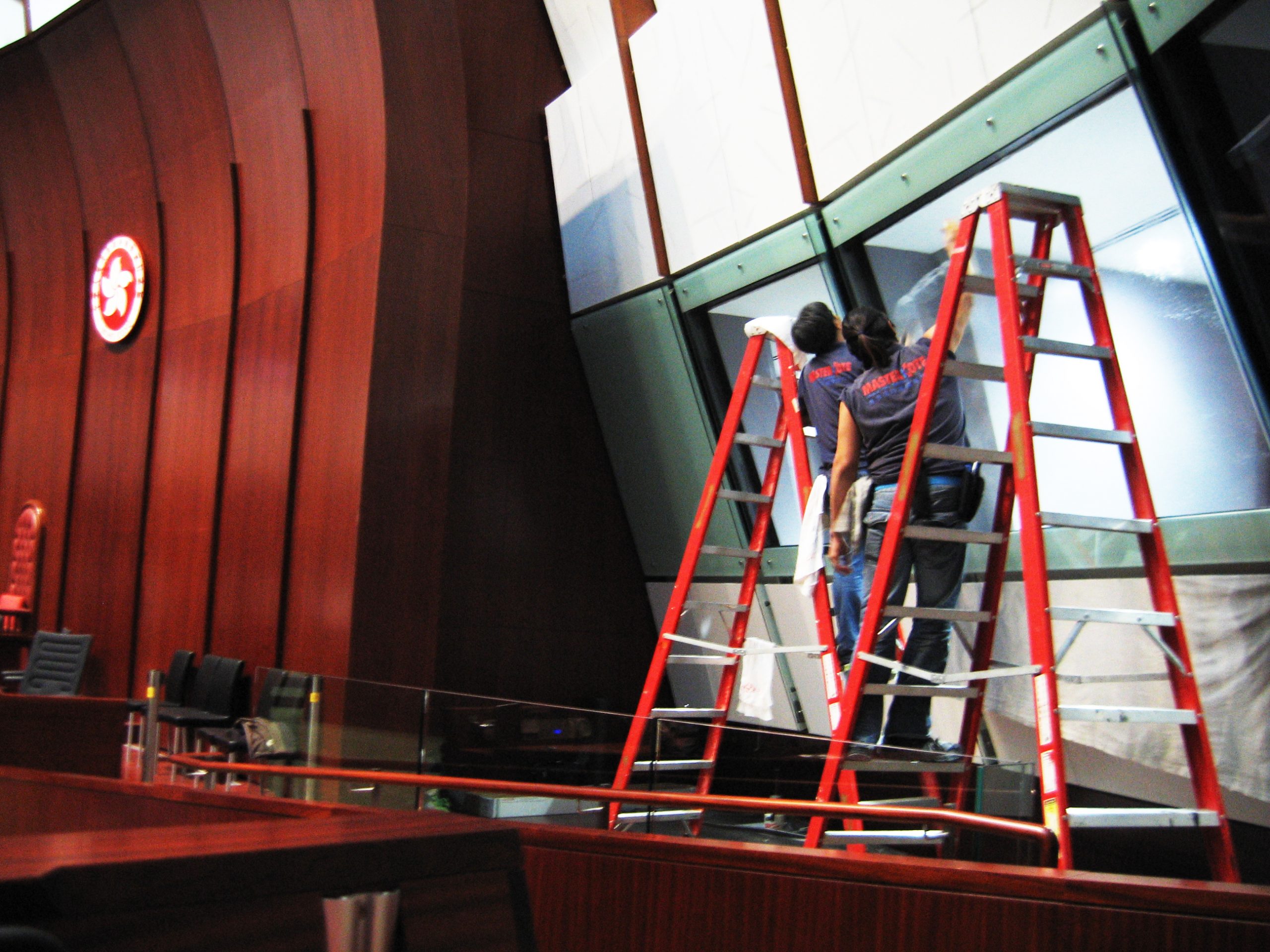 See-through the views outside.
Blocks out up to 99% of the sun's harmful ultraviolet (UV) rays
Rejects up to 85% solar heat
More safety in the event of glass shattering
Increased daytime privacy
Light & glare control
Increases efficiency of air condition and save money
The new generation of solar control window film can reduce up to 85% of the sun's heat, while saving the energy and the cost of air-conditioning. Your house and office will become environmentally friendly. Moreover, it can block up to 99% of the sun's harmful ultraviolet radiation (UV), which not only substantially reduce the fading of furnishings, but protect your eyes and skin.
There are many different solar control films for your choice. Apart from the functions to block the harmful UV rays and solar heat, light and glare control, increased daytime privacy and scratch resistant; furthermore, they range from high transparent & high performance solar films to ordinary reflective solar films to suit your needs. These can provide your house a nice appearance and comfortable living condition. The solar control films will be of great value to your house and office.
Solar control window film can strengthen the glass to withstand strong wind. If the glass is broken, the installed film holds the shattered glass together, preventing extensive damages and injuries. Beyond the functions of solar control, you can even reinforce your ordinary, commonly available glass to resist extreme force as anti-bandit and boom resistance with solar security film. For enquires, please call "Masterkote" professional technicians to find out more so as to meet your demands.