This 16-year-old polar bear died of starvation resulting from the lack of ice on which to hunt seals.
The skin and bones of a male polar bear, that is believed to have starved to death, has been discovered washed up in Svalbard, in the Arctic Ocean. Experts claim low sea ice levels caused by climate change meant the bear couldn't hunt seals and this caused the bear to unsuccessfully search more than 150 miles for food. 
give the polar bears a chance to live
at the same time to human also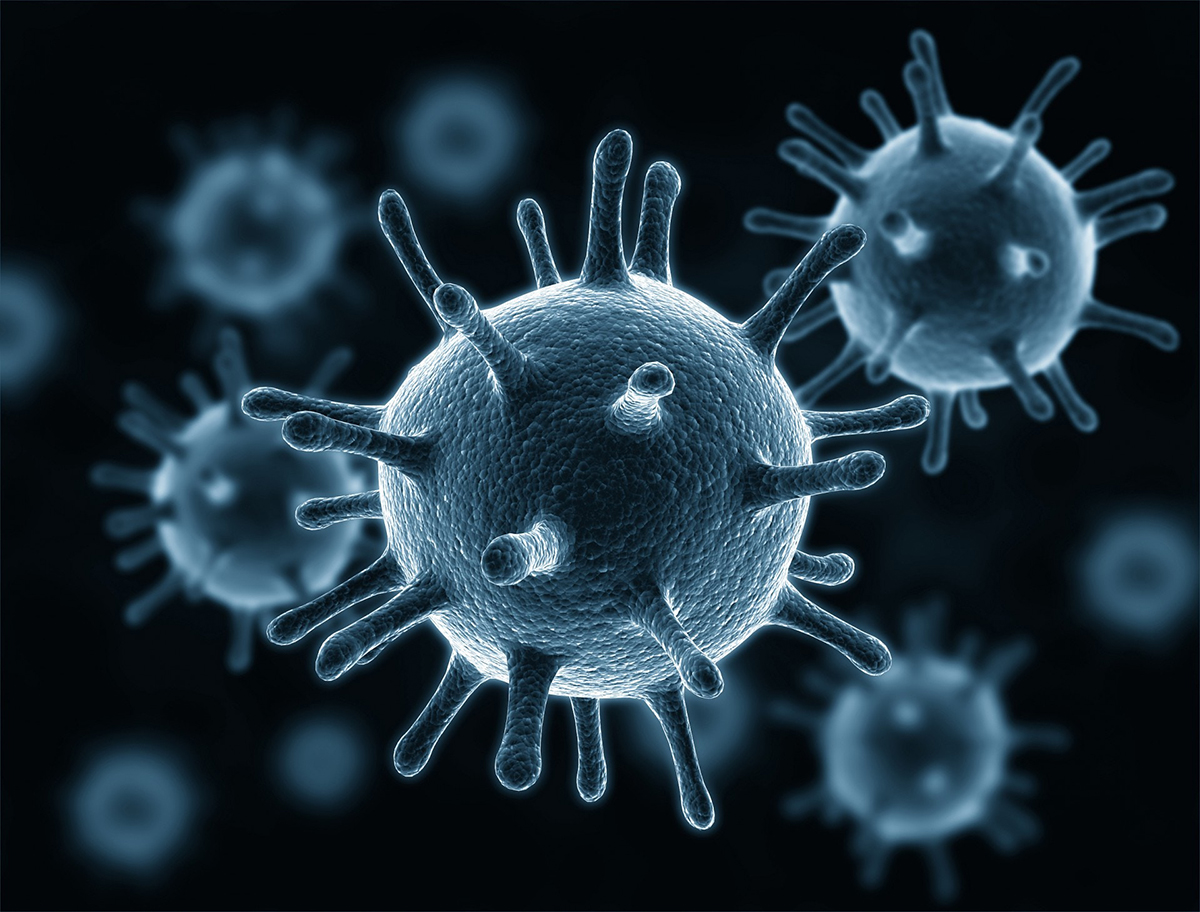 Variants of virus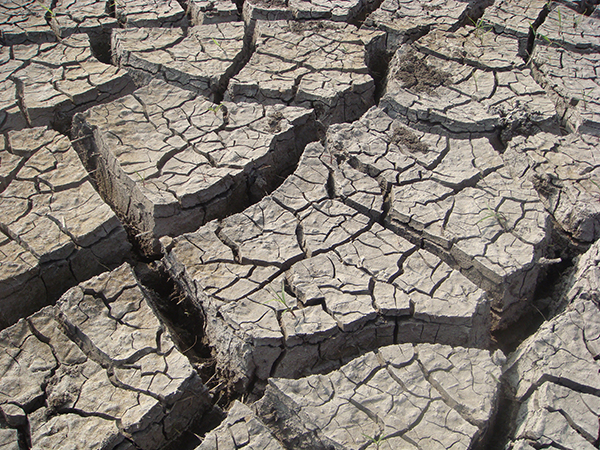 Drought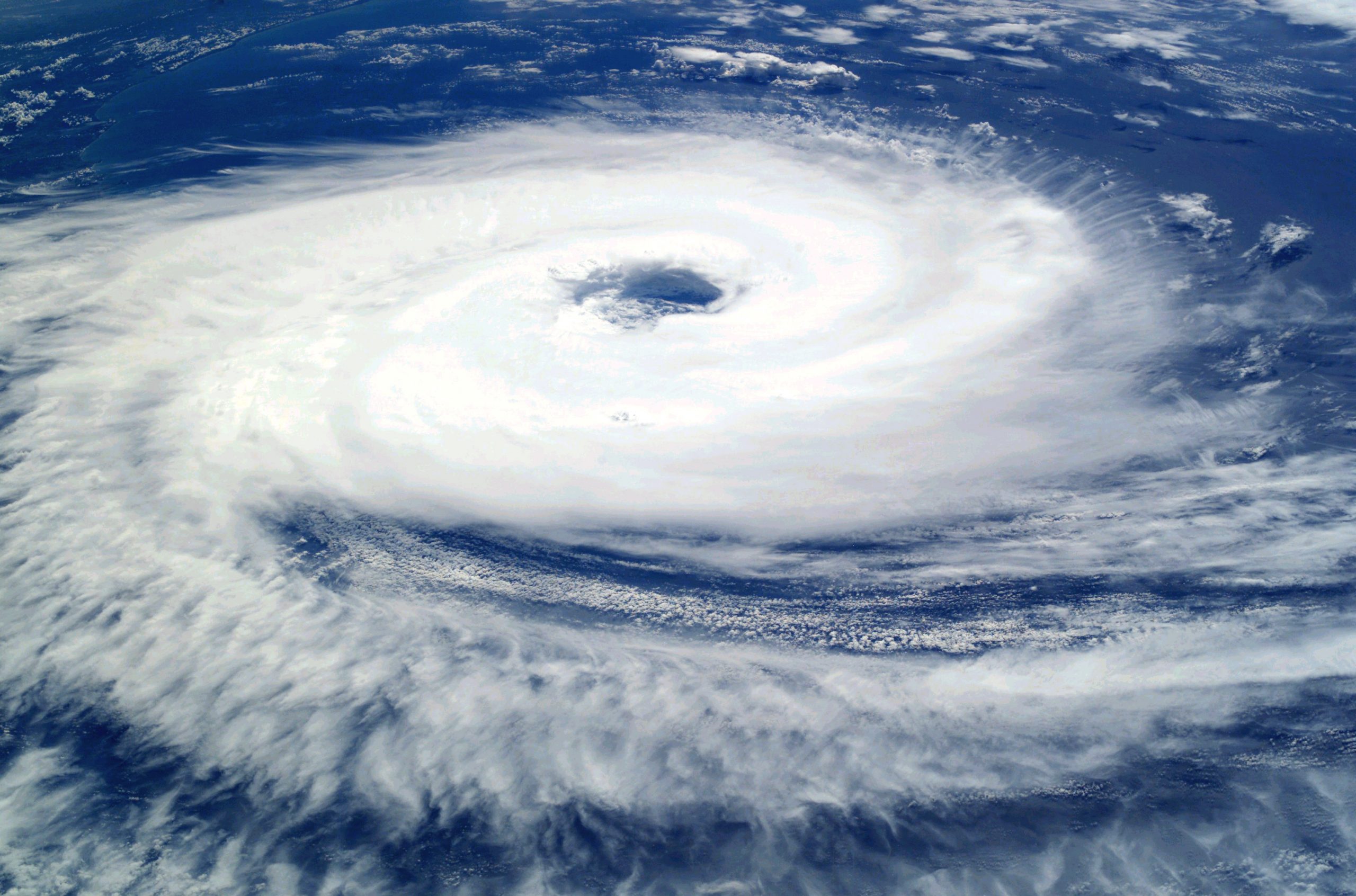 Hurricane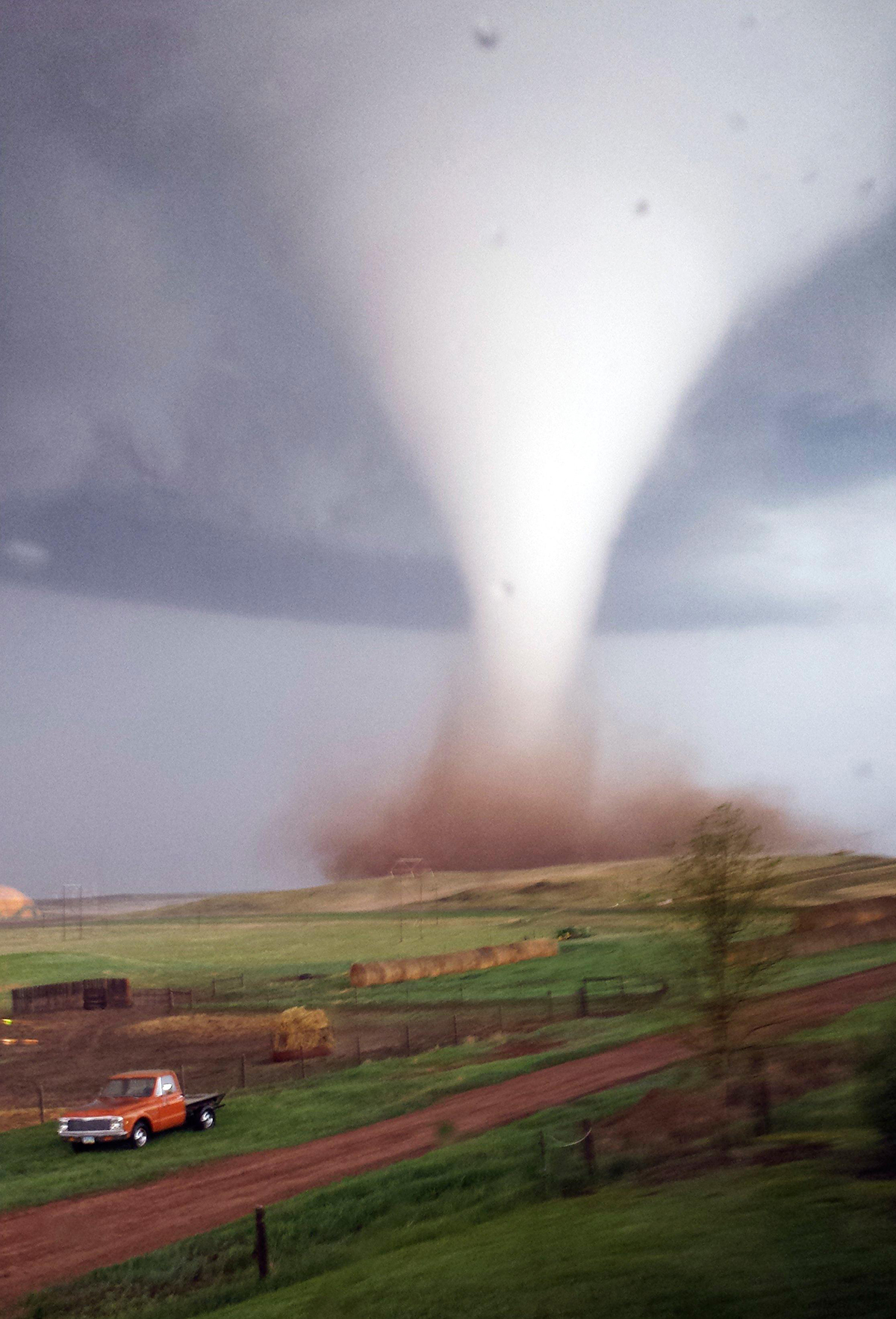 Tornado
In response to Hong Kong's "No Air Con" day, Masterkote has been offering non-profit organizations and schools in energy conservation works at lower prices started from 2004. Over a hundred organizations and schools have benefited to date. Through these discounted prices, these groups have been able to reduce electricity use, and thus carbon emissions, due to air conditioning.
We pre-cut the film material in our own workshop before the installation in order to reduce the waste plastic material to protect the environment. The pre-cut procedure increases the operating cost, but it can minimize the environmental pollution and avoid the drawbacks of disorder compare to the on-site material cutting..
In order to combat with global warming, Masterkote minimizes or adopts less energy-consuming solutions in every works, we uses public transportation and shared transportation as much as possible. The air conditioner will only turn on when the temperature is above 30℃degrees, while the air conditioner temperature is set at 27℃degrees.